Our "Five common mistakes" white paper is now available.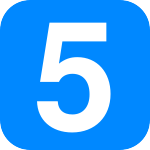 We are excited to announce our newest white paper, "Five common mistakes when filing your property tax returns in California" is now available for download. Here is the link in our white papers area of our website.
In the near future we will be publishing several more papers we hope will help increase your understanding of the property tax process as it relates to compliance, audits, and appeals.
Stay tuned.